Valerie McCammon
Associate Broker
Valerie has been a licensed Realtor® since 1995 and a resident of the Greater Lafayette community for over 40 years. The new home construction market is where she first began her career in real estate. Having worked as a field supervisor, project manager, and general contractor for custom homes, she has comprehensive knowledge in every aspect of home ownership. As a graduate of Purdue University in Business Management, and with over 25 years in sales and service, she has acquired the skills necessary to ensure that her client's financial objectives are fully met. Valerie has consistently been a Multi-Million dollar producer and Quality Service Award recipient. She is excellent at communicating with clients, paying close attention to details, and skillfully negotiating transactions. Valerie prides herself on managing her clients' transactions with the same care and concern that she would expect.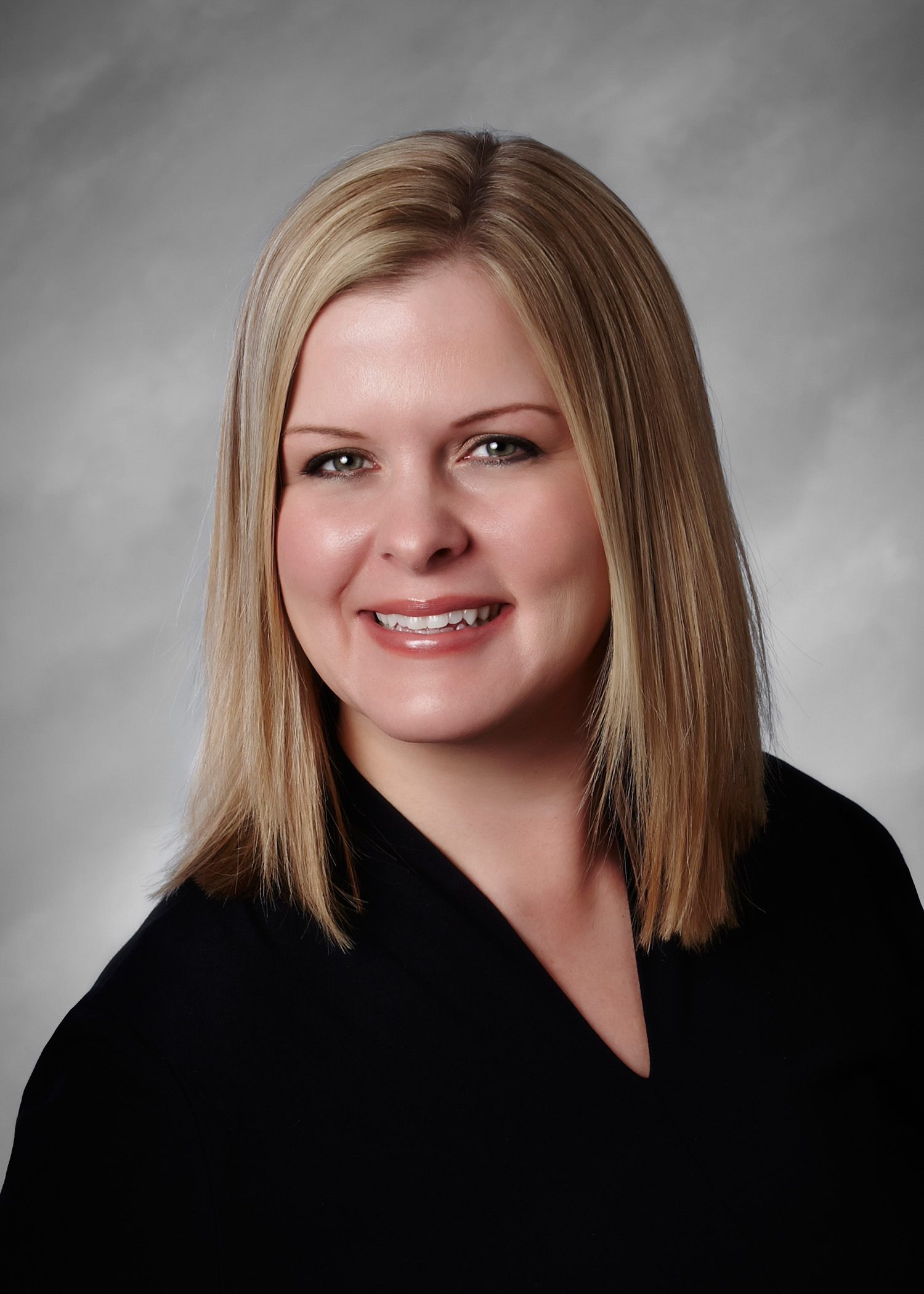 Erica Morlan
Marketing Coordinator
Erica was born and raised in the Greater Lafayette area and obtained her Bachelors degree in Small Business Management from Purdue University in 2002. Alongside her husband and three children, Erica has been blessed to live in various areas of the country such as Chicago, San Diego, Seattle, several cities in Indiana as well as the great state of Montana. She and her husband returned to West Lafayette to be close to family and to provide their children the same great Midwest upbringing they themselves received. Erica has worked in and around Real Estate her entire life. She's held various positions in Property Management, Real Estate Administration and Real Estate Marketing. Using both her eye for detail and creative nature she is passionate about working to ensure that a client's home is given the best marketing presence possible. Erica's savvy technology skills are used to highlight a homes unique features and qualities through a large variety of media outlets ensuring that the home quickly stands out and captures the attention of all potential buyers.